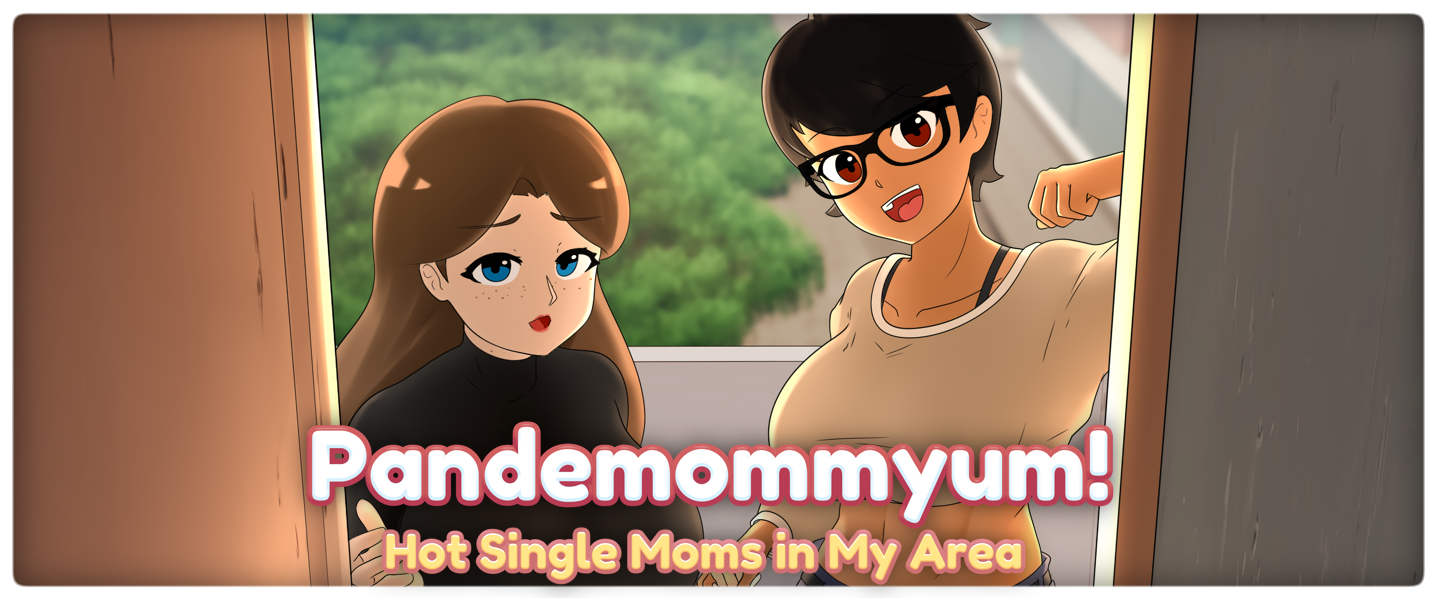 Pandemommyum! Hot Single Moms in My Area
A downloadable game for Windows, macOS, Linux, and Android
via RedGIFs
FUCK!!
Alright, now that I have your attention.
"Pandemommyum! Hot Single Moms in My Area" is a hentai linear visual novel in which we follow an insecure office worker's daily life with his neighbor Makoto. Makoto's a popular physical therapist and part-time swim instructor at the local swim spa. She's also a single mother and a tomboy, and a bit on the strong end of the comfort scale when it comes to her neighbor.
Chapter 1 - Makoto
After Makoto found one of her son's harem games, she gained an interest in the topic and asked our protagonist if he would be into having his own harem. With a weak "yes" due to his lack of confidence, Makoto is determined to prove to him that he can be worth more to others than he allows himself.
Fortunately, Makoto's charisma has made her popular with the neighborhood's moms who visit the swim spa regularly. Will the two actually fulfill her plans of gathering a harem?
Chapter 2 - Kaori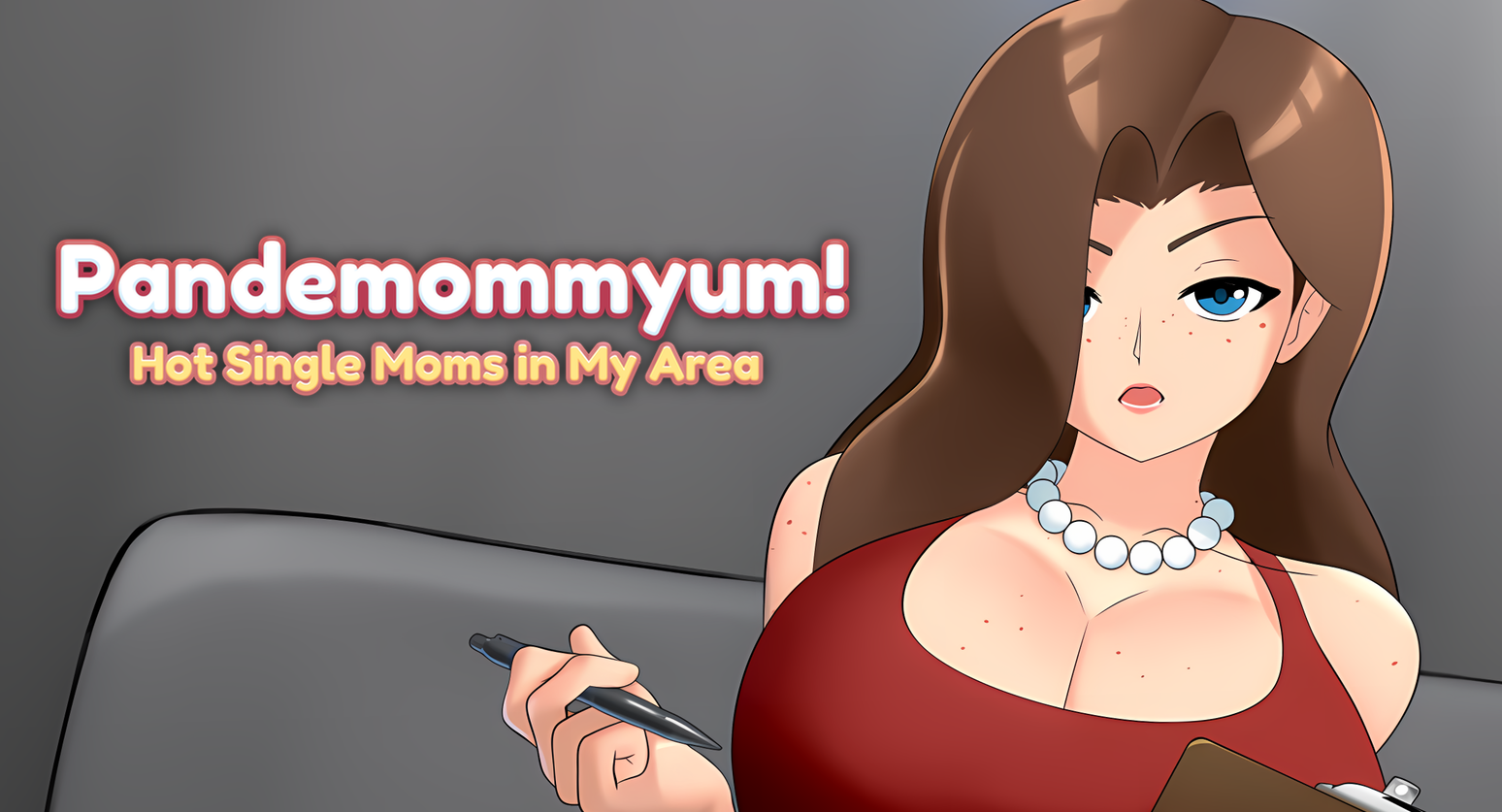 That night with Makoto may have been so good you had to call an ambulance, but that doesn't mean you don't have work today! Specially when your boss calls you directly for the first time asking to meet you! At her house. For an unscheduled "interview". Eh?

What would an honorable married lady such as Mrs. Deiji want with a young, hung, fit, and hung beast of a guy such as your hung self? Nevertheless, our boss Kaori Deiji has kept her authoritative attitude even after showing tons of interest during the interview! As expected from your typical hard working cold-blooded company CEO.

...Unless she's hiding something?

Chapter 3 - Conclusion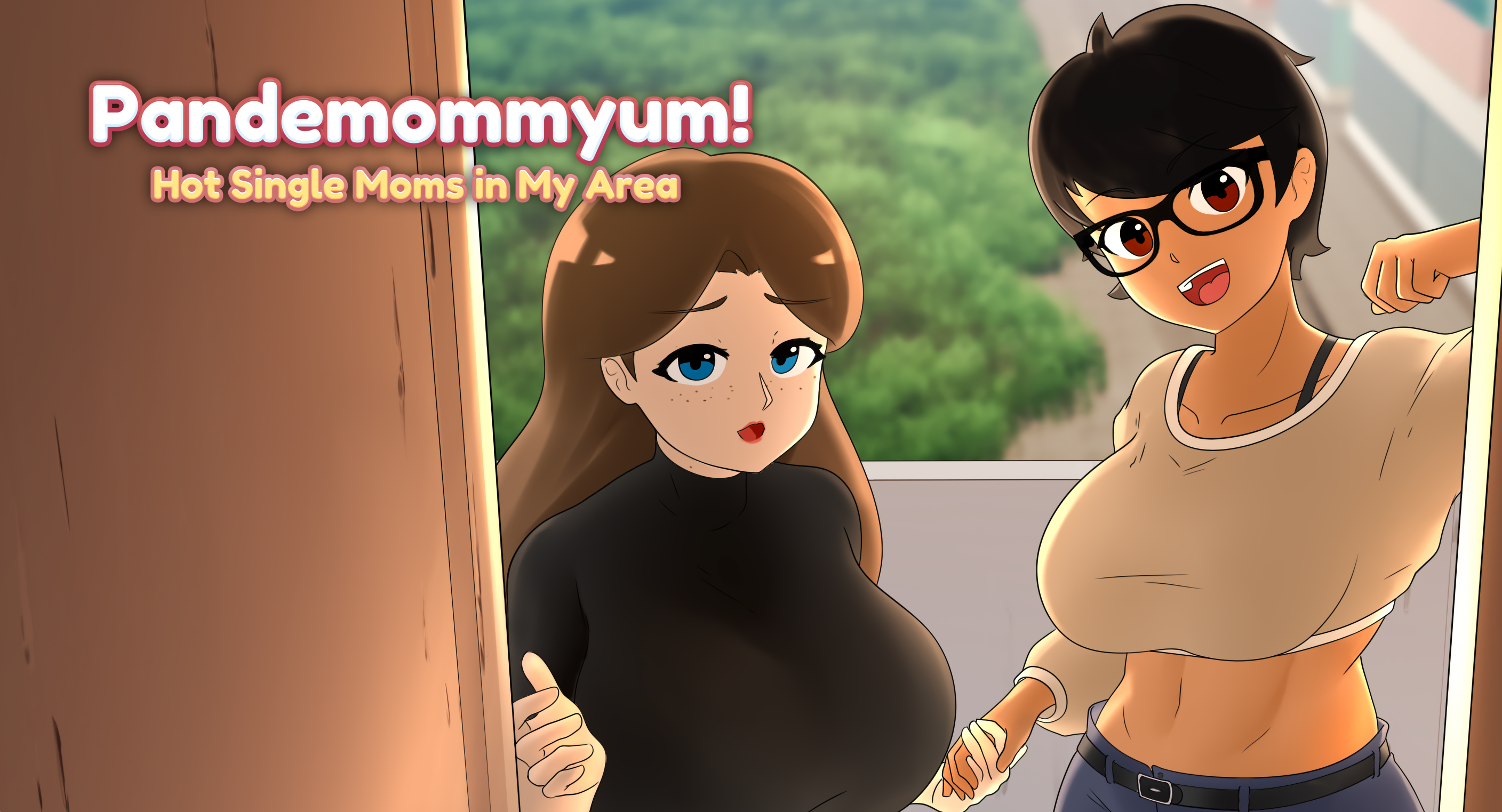 What started out as one hell of a morning turned into a catastrophe by noon. Makoto is regrets her decision and you're left with not much room to do anything! The only way this could go well is if any of you three realized this couple is missing a third of its love!
Enjoy this warming conclusion to the wackiest adventure these three will share.
Until more moms show up.

Late Night Delivery 2: Pandemommyum!
Life couldn't be any better for you.
Being a hunky guy with a huge dick, two girlfriends that love you, a side job banging single mothers, a huge dick, and a big penis!
Then you get a call to "help out" a poor single mom and her country-raised daughter to fix their TV. Yeah right!
Although, something's not right about these two. That's right, wasn't tonight Halloween...?
Set after the events of Pandemommyum and Late Night Delivery, this entry in the series has the two finally meet! The king of harems versus the queen of MILFs! King Dong vs Hotzilla!



Will Makoto accidentally cause the neighborhood to break into a... Pandemonium of sorts? Involving moms.
Like a...
Mommymonium?

We'll work on that.
Purchase
In order to download this game you must purchase it at or above the minimum price of $6.50 USD. You will get access to the following files:
Pandemommyum V3.0 (Linux)
Pandemommyum V3.0 (Mac)
386 MB
Pandemommyum V3.0 (PC)
403 MB
Pandemommyum V3.0 (Android - Old Version)
405 MB
Pandemommyum V3.0 (Android - New Version)
405 MB
Download demo