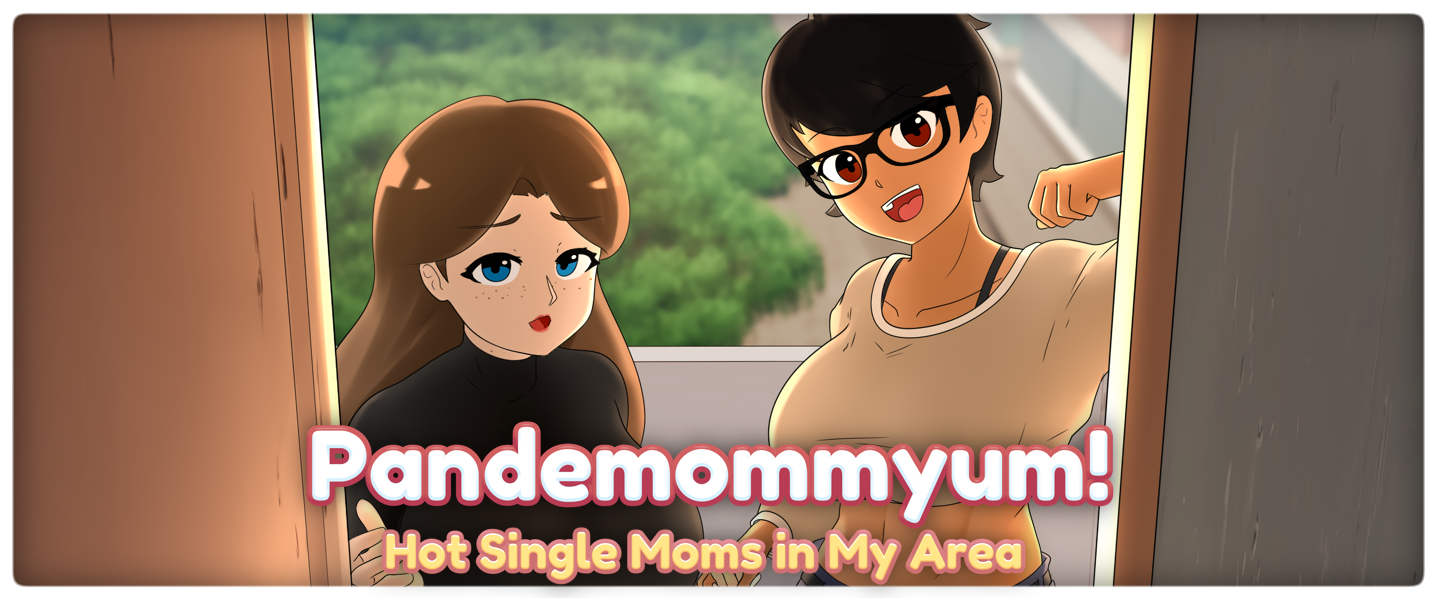 Pandemommyum! Hot Single Moms in My Area
Devlog #10 - After ch.1, before ch.2
---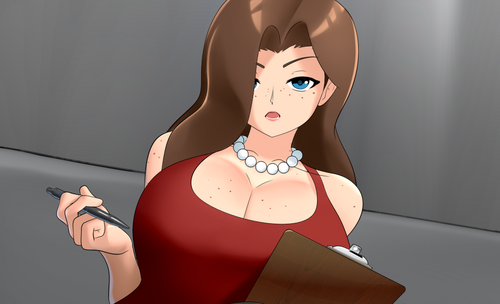 Hello there!
Sorry for the delayed devlog update, it's just there wasn't much in the way of game development this week. However, I have been preparing everything else!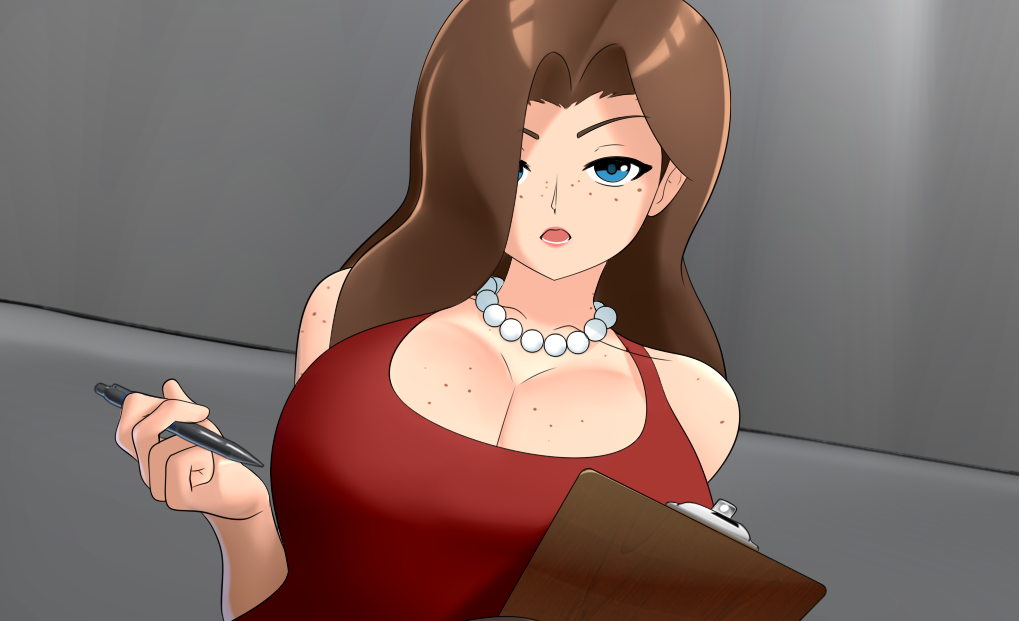 So, I've been readying up my Discord server to go along with a Patreon I have planned. In the Discord server, I intend to ask patrons for feedback on both the final chapter of Pandemommyum 1, as well as help designing the next characters for Pandemommyum 2! SO be on the lookout for that.

Not just that, but I've also been tweaking chapter 2's android release now that the computer version is fully finished.
And speaking of android release, I've just today updated chapter 1 as there was a missing font that wouldn't let you check the history tab.
Other than that, soon we can start talking about development on the last chapter of this first game! And maybe even some discussion on where I wanna take future installments...
Be on the look out for that as well! I will see you around, thank you as always! Remember, chapter 2's coming out in early October!

Files
Pandemommyum Demo (Windows)
176 MB
Sep 27, 2021
Pandemommyum Demo (Linux)
167 MB
Sep 27, 2021
Pandemommyum Demo (Mac)
159 MB
Sep 27, 2021
Pandemommyum Demo (Android)
176 MB
Sep 27, 2021
Get Pandemommyum! Hot Single Moms in My Area